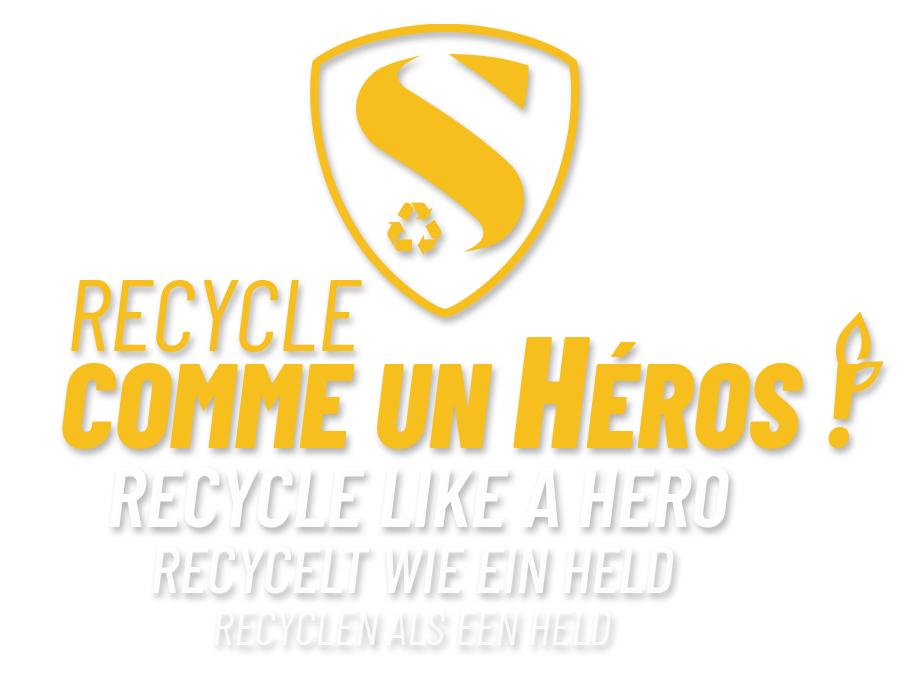 Selective sorting at Camping les Sablons
Improved sorting for better waste management!
(New for 2023)
We are delighted to announce that all our collection areas are now equipped to sort glass, packaging and bio-waste. This initiative is part of our commitment to the environment.
Biowaste
(New in 2023)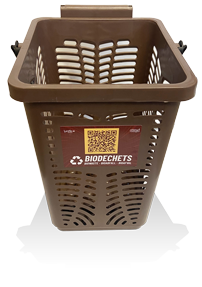 You can now sort bio-waste on our campsite! Bio-bins are available on request from reception. This new feature allows you to play an active part in reducing our ecological footprint.
We're determined to minimise the impact of our activities on the environment, which is why the bio-waste collected is composted on site. In this way, we transform your organic waste into a rich soil amendment, creating a circular loop that benefits our ecosystem.
We hope you'll join us in this ecological initiative by conscientiously sorting your waste!